Need a new way to market your business?
Learn How to Boost Traffic, Attract Hungry Customers, and Increase Revenue Using Instagram.
Download Our FREE Report Now!
From:
Bob Coleman
Subject:
Mastering Instagram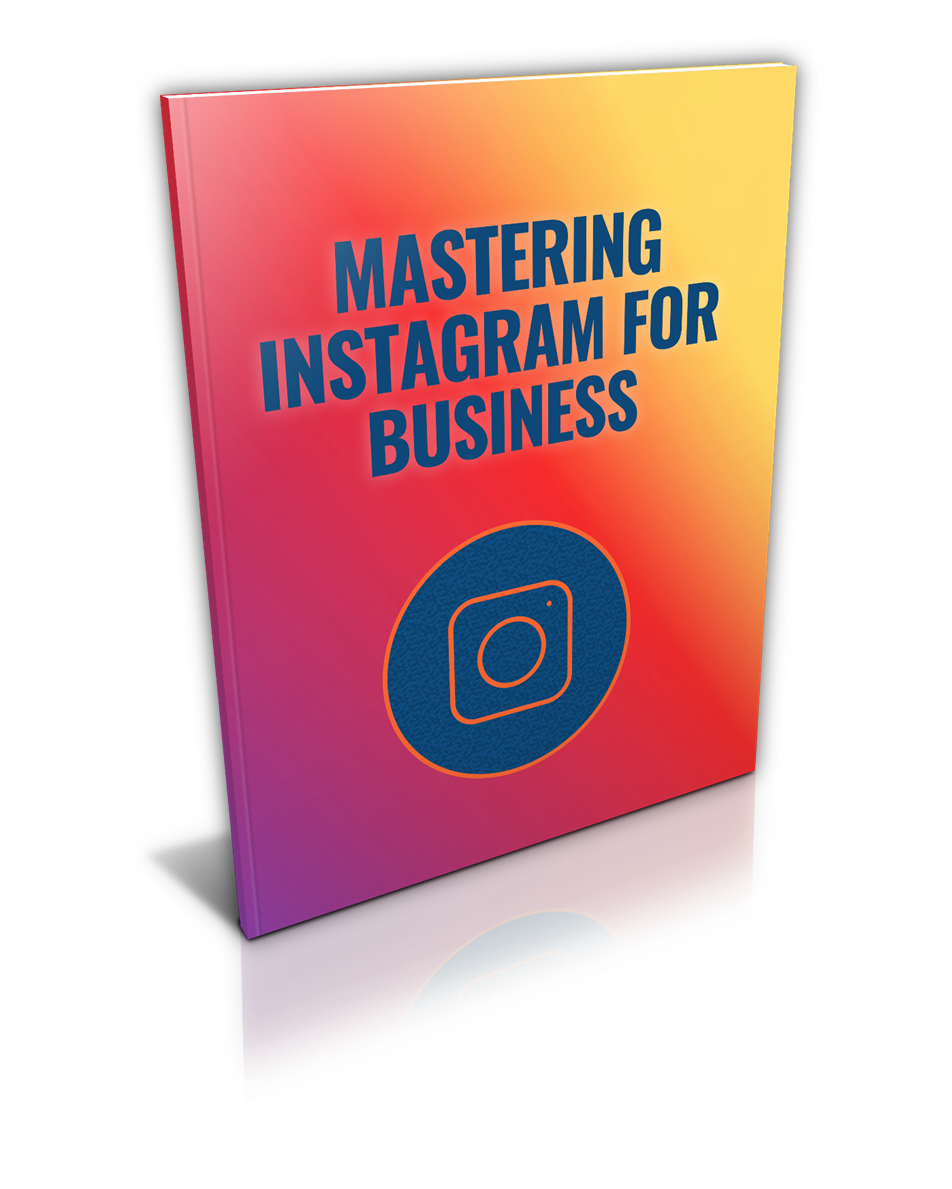 Dear Friend, Whether you are just starting your business or are a seasoned entrepreneur, you know much of your growth and success depends on how you market your business. While traditional methods are great and Facebook & Twitter are also fantastic avenues to explore, there is another platform that's showing huge results in the marketing field. That's Instagram. If you've never used Instagram before, it may seem a bit daunting. But don't worry, we've got you covered. Sign up now to learn exactly why you should give Instagram a whirl and how to get the best results from your efforts.
Inside this report, you will learn…
Why using Instagram is smart business
How to get more followers on Instagram
The difference between personal and business profiles, and how to set each up
The best practices for posting and getting results
How to build your email list using Instagram
…and a whole lot more
Acess YOUR Copy Now:
"Mastering Instagram for Business" Report & Resource Guide
If you are ready to push more traffic to your website, grow your email list and boost sales, then get signed up right now. Just enter your first name and email address above to get your guide. It's absolutely free.
Here's to Your Success,
Bob Coleman